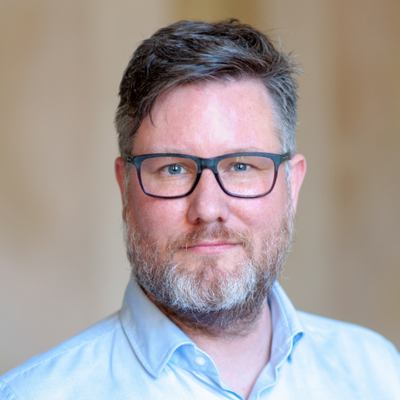 Marco Maas
Datenfreunde
Data Journalist
Germany
https://datenfreunde.com
Marco Maas works as a data journalist based in Hamburg. His company Datenfreunde works with ten people on developing prototypes for new ways of storytelling, data journalism and media distribution for smart speakers/displays. Their projects won several awards like LEAD-Awards, Grimme Online Awards, Malofiej Award, CNN Journalist Award, Online News Association Award. Before his time at Datenfreunde he was one of the first online journalists at NDR and Tagesschau and implemented the election software used in the Newsrooms of ARD and ZDF. He was one of the first data journalists in Germany and has a focus on GAFA, data security, IoT and media distribution.

Talk on MCB Hack:

Sensor Residence - gathering data from Smart Homes
Marco Maas shares data based insights from two smart home projects: The "sensor residence" collected various types of data based on movement-, co2- and other sensors, smart speakers and lightbulbs etc. - collected for over 6 months. The technical setup in this setup was quite complex - which was adressed in The "Smart Home Forensic Kit" - which allows raspberry pie users to collect their own data within basically any wifi setup. It helps for example to answer questions like: "Does Alexa listen in all the time?"