View analytic
Innovation im Journalismus — Braucht es das überhaupt?
Feedback form is now closed.
---
Moderators
Projektleiter Digitale Strategie, SRF
Konrad Weber kümmert sich bei Schweizer Radio und Fernsehen um die Strategie sämtlicher digitaler Angebote. Bei seiner Arbeit begleitet er Redaktionen in Innovationsprozessen, schult Methodenwissen in Design Thinking und berät Journalisten im Umgang mit digitalen und interaktiven...
Read More →
Speakers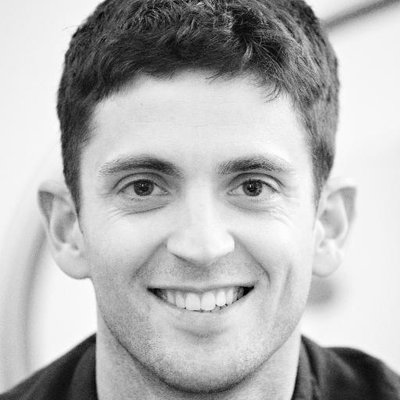 Stellvertretender Chefredakteur, ZEIT ONLINE
Sebastian Horn ist seit Anfang des Jahres stellvertretender Chefredakteur von ZEIT ONLINE. Zuvor hat er das Journalismus-Startup ze.tt für den Zeitverlag aufgebaut und drei Jahre geleitet. Er hat außerdem als Head of Business Development für die Software-Firma Sourcefabric gearbeitet...
Read More →
Head of Product, SPIEGEL-Gruppe
Jahrgang 1976, früher Chefredakteur SZ.de und Mitglied der SZ-Chefredaktion, davor Geschäftsführender Redakteur bei SPIEGEL ONLINE, CvD bei der Financial Times Deutschland und Politikredakteur bei der Abendzeitung. Vorliebe für Design, Daten, Leserliebe, Produkte — und Publizistik...
Read More →
Managing Director, Media Lab Bayern
Als Gründerin und Managing Director des Media Lab Bayern arbeitet Lina Timm daran, mehr Innovation in die Medienbranche zu bringen. Das Media Lab fördert Talente und Teams auf ihrem Weg zum Medien-Startup und hilft Medienhäusern in unterschiedlichen Programmen, eigene Innovationsprojekte...
Read More →
---
Friday June 29, 2018 16:45 - 17:45
K1