Back To Schedule
Mafia in Germany — Crossborder-reporting about organized crime [E]
Sign up or log in to save this to your schedule, view media, leave feedback and see who's attending!
Feedback form is now closed.
---
Moderators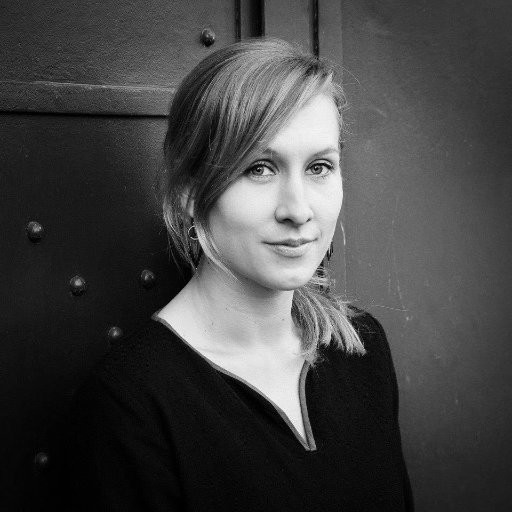 freie Autorin, Netzwerk Recherche
Katharina Finke (*1985) is a German non-fiction author and journalist who is covering stories around the world. So far she reported from Argentina, Australia, Bangladesh, Canada, Chile, China, Germany, India, Israel, Netherlands, New Zealand, Portugal and the US.Finke works freelance...
Read More →
Speakers
---
Friday June 29, 2018 15:15 - 16:15 BST
K7